In the spring, March, Binder Chemical Co., Ltd.'s piperylene working group joined hands to celebrate the Women's Day.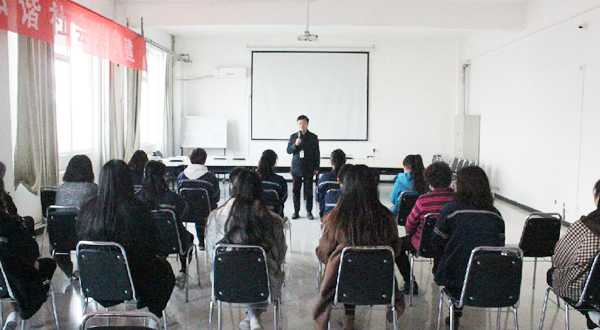 Party branch secretary Mr. Meng Tao extended holiday greetings to all female employees, expressed sincere gratitude to female employees for their contributions in the past, and fully affirmed the important contributions made by female employees in the development of the company and encouraged them. Make persistent efforts and create greater glories; Mr. Wang Shouling, the chairman of the union, delivered a speech on behalf of all employees, wishing the female employees happy holidays, good health, happy family and smooth work.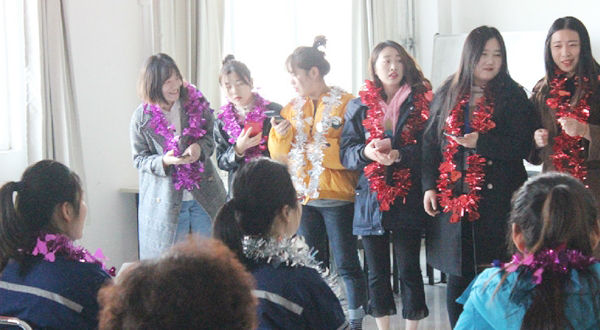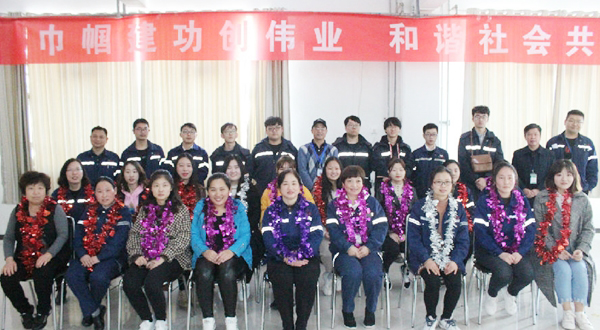 Through this series of activities, female employees have gained self-confidence, happy mood, and spent a healthy and meaningful holiday. The event added a festive atmosphere to the festival, not only exercised everyone's body and increased friendship, but also enhanced the cohesion and centripetal force of employees, and demonstrated the confidence of women in the workplace.