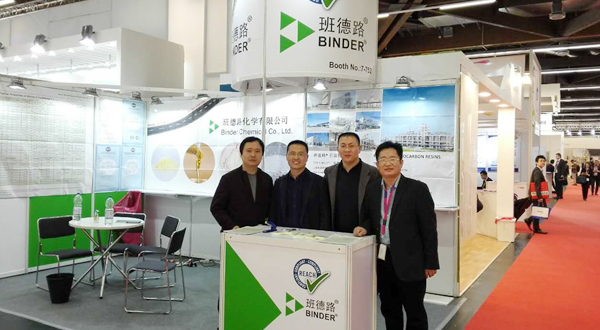 The 14th European Coatings Show (ECS2017) was held from April 4th to 6th, 2017 in Nuremberg, Germany. The European Coatings Show has developed into the world's largest professional exhibition for the coating industry.

Binder Chemcial was unveiled at the 2017 European Coatings Exhibition, relying on technical advantages, and independently applied for REACH registration certification in 2016, it has become a new star at the European Coatings Show.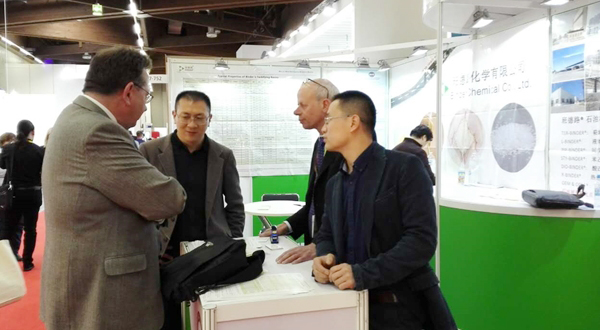 Binder Chemical specializes in producing C5 resins, liquid resins, styrene modified resins, acid modified resins etc. Now it has successfully developed special resins for European hot melt marking paint, received many positive responses from European customers.